Our Services
Posted Thursday, June 11, 2015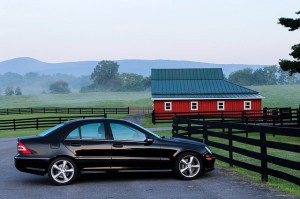 Take a look at all that we offer!
We want your insurance experience to be a good one. That is why we make every step of the way easy and hassle free. Check out our many services below and give us a call or e-mail for a free quote.
Mandatory liability policies:
Auto insurance is mandatory in Illinois . Without proper coverage for you and your vehicle, you could be exposed to financial and legal risk. That is why we specialize in mandatory liability policies to get you driving with peace of mind, quickly and easily. Give us a call, e-mail us, or ask for a free quote online, and we will get you the insurance you need.
Low full coverage rates:
Not only do we specialize in mandatory liability police...Read More